Portfolio


Project 1 Project 2 Project 3 Project 4
O.R. Communications has provided 25 years of installation, splicing, and maintenance of ISP/OSP copper and fiber cables in the south western states, including the Los Alamos National Laboratories in New Mexico. Whether you have a 25pr cable or a 4200 pr cable you can rest assured knowing you have a team of certified technicians working for you.
Fiber Optics

Thousand Wire Cable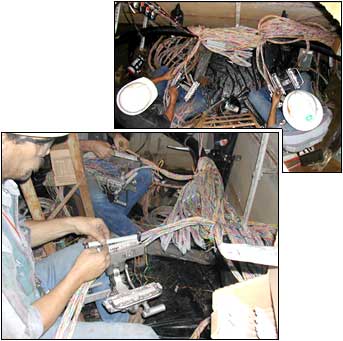 Splicing Thousand Wire Cable
Splicing Cable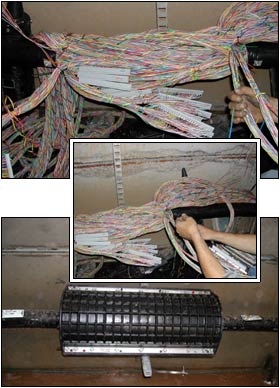 Finished Box
© 2003 OR Communications Contractors. All rights reserved.
Web site developed and maintained by
NMIPA Jump Start