Portfolio


Project 1 Project 2 Project 3 Project 4
The professional expertise of O.R. Communications is second to none. With certified technicians in trench shoring, 25 years experience in trenching of duct banks, direct buried, and underground cable placements.
Trench Work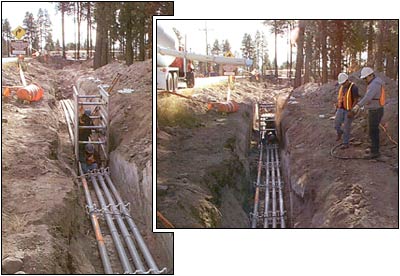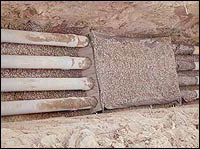 Expansion Box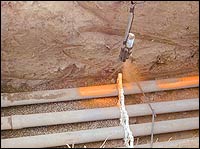 Painting The Conduit

You can be confident that O.R. Communications is your best choice to provide any telecommunication requirements you may have.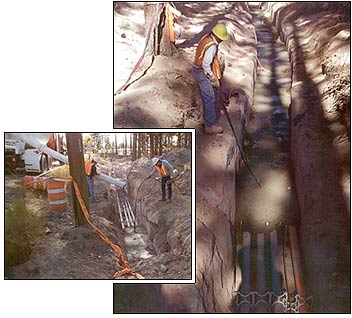 Pouring Cement
© 2003 OR Communications Contractors. All rights reserved.
Web site developed and maintained by
NMIPA Jump Start